Mondoze is a leading web hosting provider since 2012, offering affordable web hosting solutions for thousands of users around the world to success online.
Boost Trust & Confidence Through Innovative Solution
As one of the Malaysia's leading SME Web Hosting Providers, Mondoze provides services include domain names, web hosting, dedicated servers, VPS and cloud platform since 2012. We have developed solutions for government sector, Enterprises/Corporate users and SMEs with the cutting edge technology. The most important, our support team will always be there 24/7 for you from start to end. Visit our YouTube Channel for more information or explore our office located in Penang, Malaysia by clicking the video below!
Mondoze strives to provide the best web hosting solutions to our customers by offering a ultrafast network, up to 99.9% server uptime guarantee and a 24/7 dedicated support via phone call, live chat and online ticketing system.
We serve thousands of businesses worldwide and work closely with the best local and international industry partners to remain as a market leader. Businesses around the world choose Mondoze to deliver the best services and support in the industry. Count on us and feel the difference today!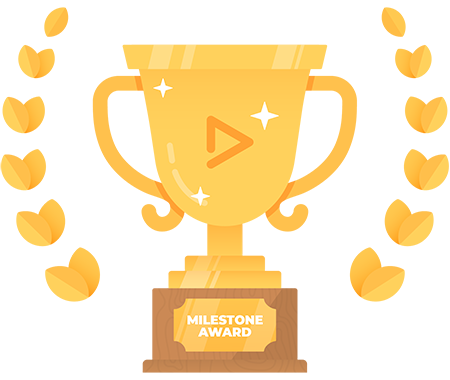 We offer a variety of online products and services, such as VPS Hosting, Dedicated Servers, Domain Name Registration, SSL Certificates, Shared Web Hosting, Server Colocation, Public Cloud, Private Cloud and many more.
All our servers are hosted in Malaysia Data Center, which stores all customers' important backup and data. Mondoze Data Center is equipped with full security features include fire-suppression system, water detection system, fault protection, redundant power generation and so much more to protect our customer asset and infrastructure.
Recognition & Acknowledgments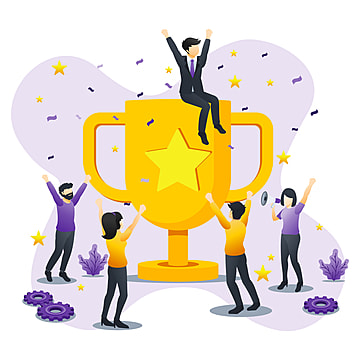 We operate and optimse all our own servers and our professional team is capable of handling any size of demands. Over the years we have received numerous awards and certifications include the ISO9001 Certification, Certified ICANN Registrar, Official MYNIC Partner and many more.