WINDOWS VPS HOSTING MALAYSIA
Speed Up Your Site with Enterprise Grade SSD VPS Servers. The Most Reliable Windows VPS Malaysia
Mondoze's kernel-based virtual machine (KVM) VPS server is designed with automated features, including auto reboot and auto OS-reinstallation. Our Windows VPS provides you with the reliability and performance of running applications in .ASP, .NET, VB and other languages ​​in an easy-to-use Microsoft environment. Do not hesitate to contact us, because we have a dedicated online chat team to help you at any time!
SSD Windows KVM VPS Hosting Plans
We guarantee the 99.9% network uptime to keep your server running 24/7. Get started now!
$20.59/mo when you renew*
$31.59/mo when you renew*
$42.59/mo when you renew*
$53.59/mo when you renew*
$64.59/mo when you renew*
$75.59/mo when you renew*
$86.59/mo when you renew*
We offer additional options to ensure your VPS are always managed professionally and protected against cyber attack, DDoS attack, data loss, or hacking etc.
Get your add-ons services now!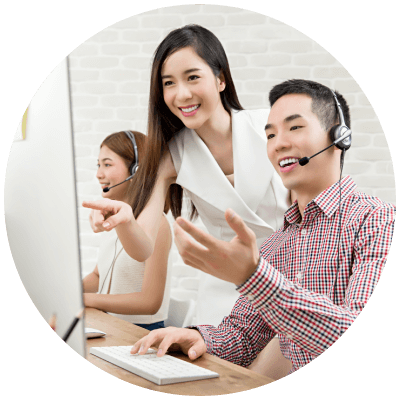 We are more than just hardware. Our expert teams are ready to help anytime.
If you encounter any problems regarding our services and products, rest assured that you'll be able to speak to a human via phone call or through our Live Chat anytime of the day. We take our business seriously, we aim to serve our customers with the best include: