WINDOWS DEDICATED SERVER MALAYSIA
Maximise Your Performance with The Dedicated Power & Resources
The Best Dedicated Server Hosting Malaysia
Mondoze's dedicated server hosting uses the latest generation of Intel CPUs and Supermicro motherboards to provide reliability, power and efficiency. If you need powerful and dedicated resources to handle a large number of processes and improve your business without limits, our dedicated hosting is the best choice. We guarantee that your applications and software will run in a completely dedicated environment. Our dedicated host has 99.9% network uptime and a responsive support team. They are available 24/7 in our Malaysian command center to ensure the best performance of your dedicated server.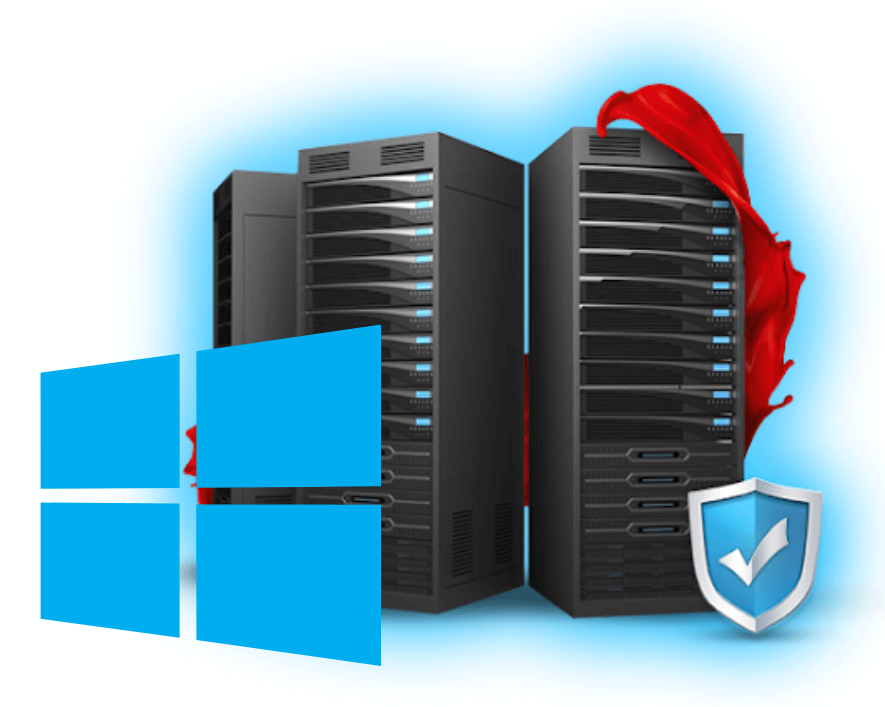 Windows Dedicated Server Plans
Customise Your Own Server
We offer customisation for about any dedicated server configuration, see the list below for our popular customisations.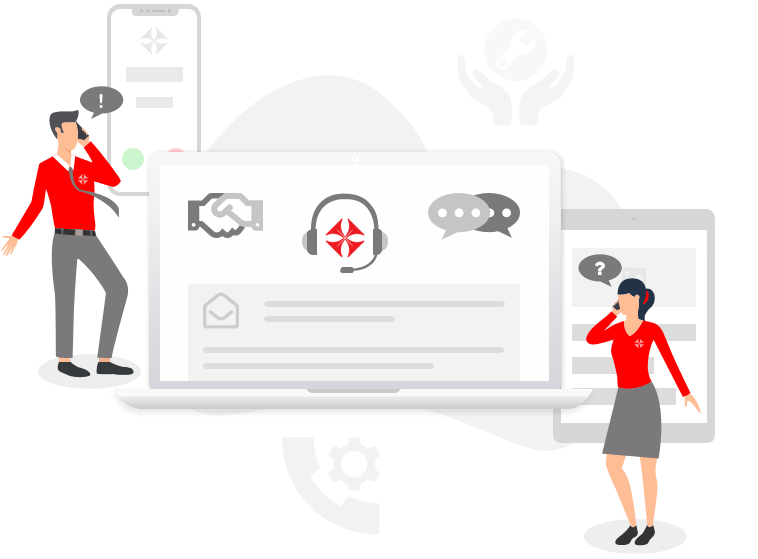 Dedicated Experts at Your Service
At Mondoze, our customers can access to a host of technical specialisations. Since 2012, we have built technical teams who are able to give advice for both small and large scale environments.

Our services include: