Start with The Best Website Builder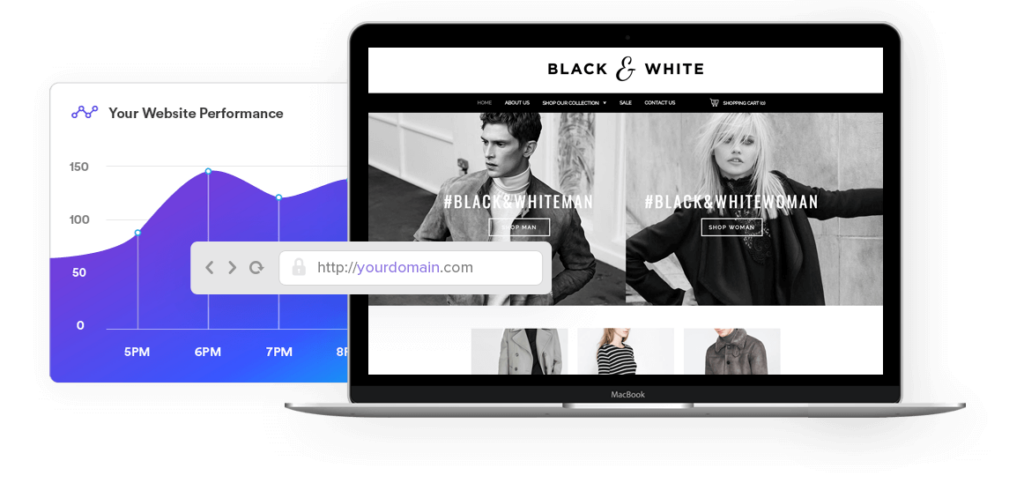 Everything you need to create a Perfect Website
Mondoze Website Builder is an all-in-one platform that allows you to create websites without any complicated coding. Get access to customizable webpage designs and useful tools to build a website that grows with your business. Start now with our powerful and affordable website builder.
Mondoze Website Builder Plans
Mondoze Web Design & Development Plans
Easily drag and drop the widgets you need into your website. You can drag a map locator, a contact form or even a gallery section. With a full range of ready-made widgets, everyone can create and manage their websites with ease.
Search Engine Optimisation (SEO)
Our website builder is SEO friendly to make sure your visitors see you as SEO requirements like Robots.txt, Sitemap, Open Graph Support is included. Moreover, you can customize the Page Titles, Meta Keywords and Descriptions, Page URLs, Alt and Description Tags on Images to optimise your SEO.
Reliable & Uptime Guarantee
Every website built is hosted in Mondoze Data Center equipped with premium network connectivity and averages a 99.9% server uptime. Your website will always online and load quickly, no more worry about your website going down.
Your website will be optimised to fit all devices in order to enhance your visitors experience wherever it is displayed. Easily customise your website content for desktop audiences and mobile audiences with the device editor from our website builder.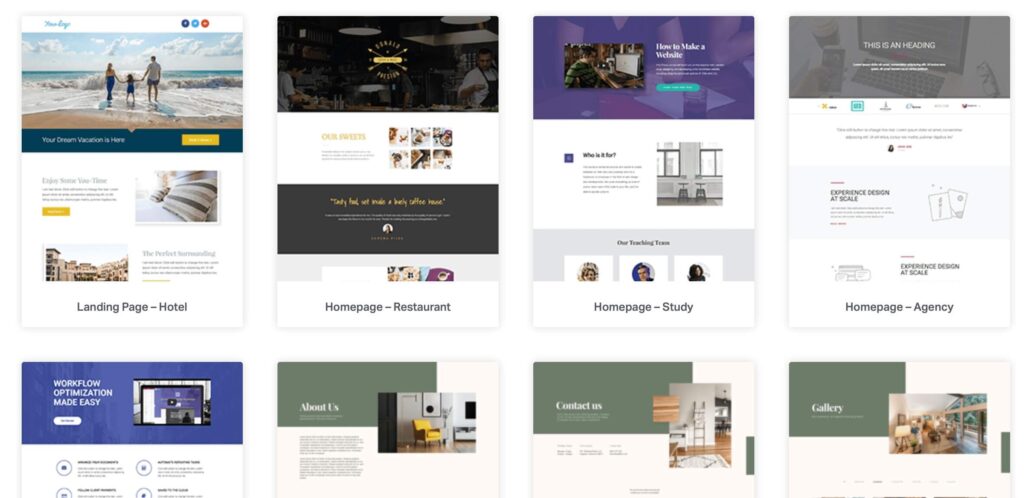 Dynamic Website Personalisation
The concept of Dynamic Website Personalisation is simple and straightforward: To create a website experience that directly relates to a visitor's unique situation.
This can be done by changing the message and content of a website based on things like time of day, number of previous visits, conversions and more.
With Mondoze Website Builder, you can increase the mobile-friendliness of your website up to 11 percent. There are even bigger increase for lower-traffic websites after migrating to our package. Take advantages of creating mobile website previews, including a side-by-side comparison of customers' current view and new mobile websites featuring your brand.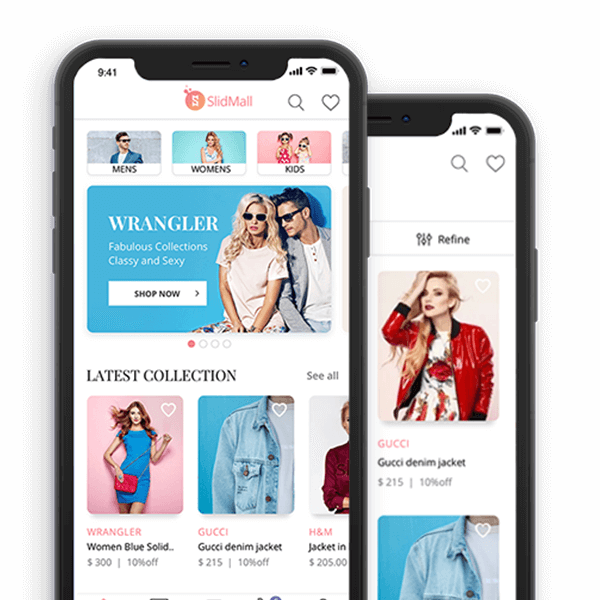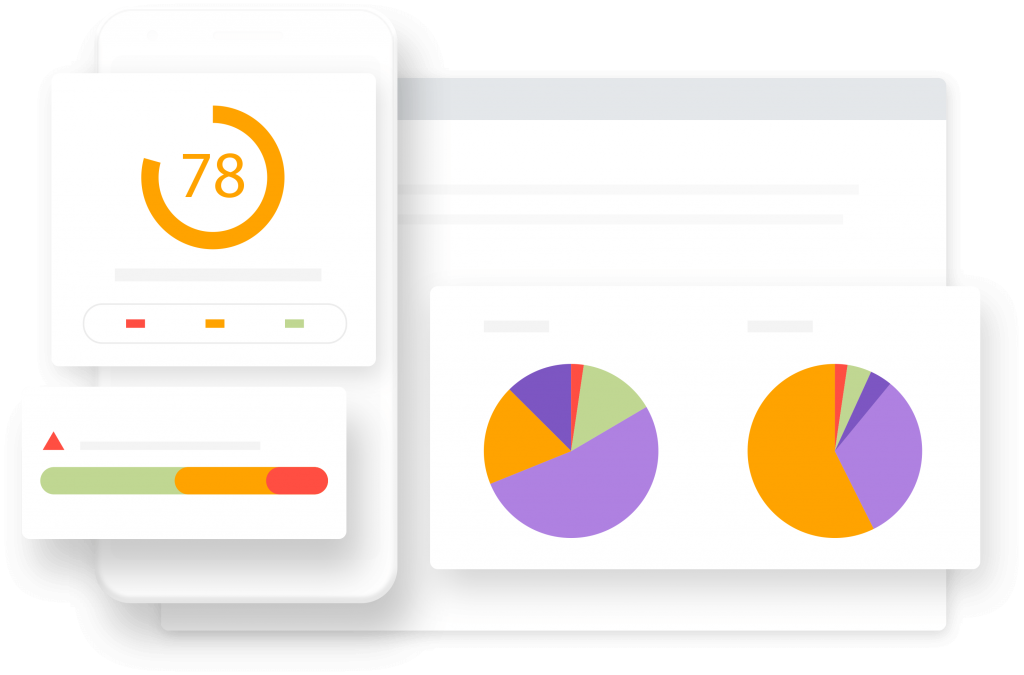 We optimise every published websites on the platform to score highly on the Google PageSpeed test. This involves many technical factors of how web pages are built, and see if they fit the latest and best industry practices that enable websites to load quickly.
The most important check in the Google PageSpeed test inspects how the website code is structured. Google make sure that the code is structured in a way that allows the browser to load the content fastest.
With over hundreds of templates and more being created every month by a team of experienced designers. A unique and fully responsive website can be created with just a few clicks away. Get started now and bring your website online with a variety of templates to suit every industry!