Transferring domain name has never been easier with Mondoze's automated, fast and stress-free domain transfer process. Rest assured and relax as all actions will be performed behind the scene to avoid website downtime.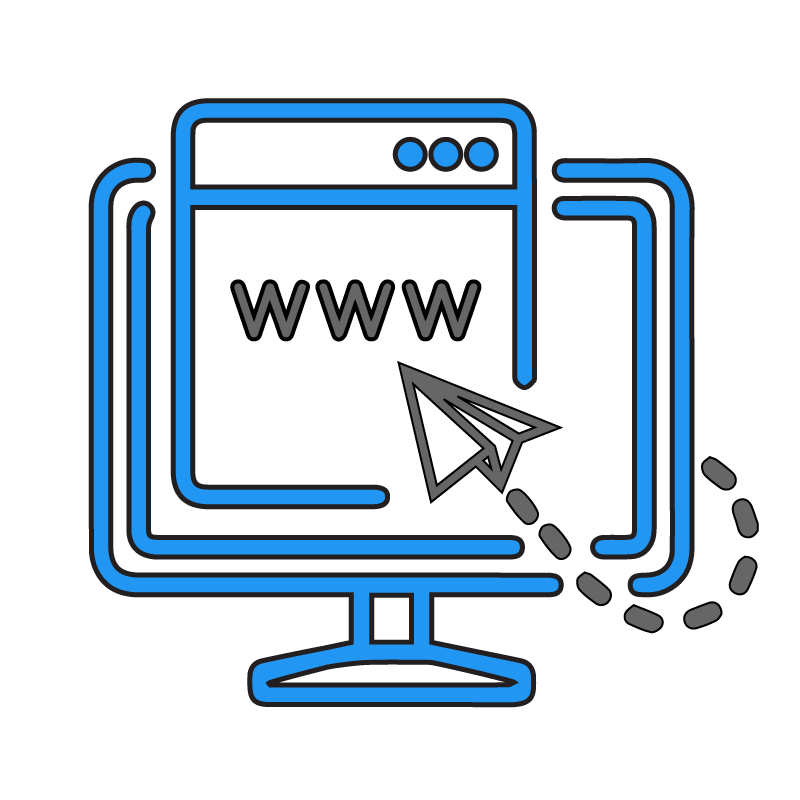 If you find that your current domain provider is not giving the service you need or you feel that the price is higher, or maybe you just want to consolidate your domains to a new domain provider. No matter what is your reason, Mondoze will assist you in our domain transfer as our goal is to provide the simplest and easy transfer process.
International Domain Transfer
Please take note that before we proceed with your domain name transfer, the following steps have to be performed.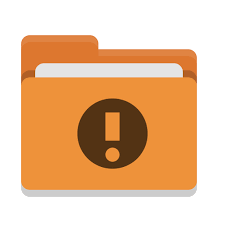 Please take note, if your domain name have been registered recently and is not 60 days old yet, the domain will not be eligible for a transfer. It is a Universal Domain Transfer Rule that a domain name can only be transferred 60 days after its registration.
MYNIC .MY Domain Transfer
MYNIC Domain Transfer is better known as Changing Invoicing Party. This means you are changing your existing .MY domain provider to Mondoze. You just need to visit https://selfcare.ichoose.my. Login and manage your domain name.
Need to Transfer More? Contact Us Now!