WORDPRESS HOSTING MALAYSIA
Powerful, Fast & Reliable WordPress Hosting.
Mondoze WordPress Hosting
Feature-Rich & All-In-One Hosting Solution for your Website
We have developed and optimised our WordPress Hosting solution with a variety of programs to speed up WordPress websites and also to provide the best protection for your site. With Mondoze WordPress hosting, you can transform your website into a high performance website with incredible loading speeds and security. We also provide you an easy to use interface to manage all your plugins and content. Get started now!
A light weight hosting plan.
Best price for a basic site.
Handles the most complex sites and busiest traffic.
Here we present our WordPress Hosting, providing everything you need to launch the perfect WordPress website with full customisation and configuration. Benefit from the most integrated and advanced content management tool, instant WordPress deployment and 24/7 support, all included in one price!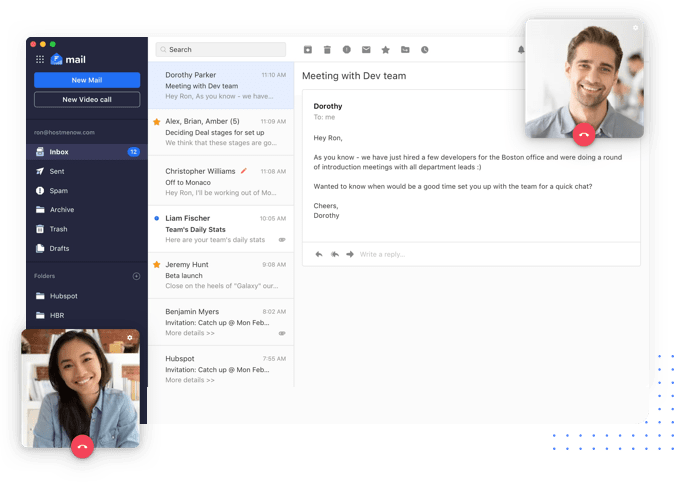 Looking for a more advanced email service?
Require more resources or advanced email service than our WordPress Web Hosting?

Check out our Business Email Hosting.
WordPress has rapidly grow to manage 75 Million websites globally, and remains the easiest and most popular content management system in the market. Mondoze strive to offer a solution designed to give administrators and end-users more access in creating their website. Our WordPress Hosting is intended to make it easy for anyone to manage all their website with almost no coding and technical knowledge.
One-click installer and one dashboard to initialize, configure and manage WordPress from start to finish.
Put new features in a sandbox and then bring them to production. No plugins required and no separate server needed.
Perform all the complex tasks include Stage and Clone with one click. No more stressed-out and high-risk activities.
Easily update the WP core, themes or plugins singularly or mass-execution. Monitor and run your WordPress sites from one single dashboard.