Low Latency & Blazing Fast Forex VPS Servers.
Mondoze's low-latency UltraFast Enterprise Grade SSD VPS ensures that your expert advisors and trading robots perform their tasks without interruption. All our Forex VPS servers are optimised and dedicated for Forex trading. You will not share with other websites or applications to maintain the stable connectivity needed for international trading. Mondoze uses high-quality hardware located in world-class data centers to ensure the fastest and highest quality service. With the help of a team of IT experts working 24/7 to support our customers, we managed to maintain 99.99% uptime. Use Mondoze Forex VPS now to execute your trades at lightning speed!
RM38.25 /mo when you renew*
RM76.50 /mo when you renew*
RM148.75 /mo when you renew*
RM301.75 /mo when you renew*
MetaTrader Virtual Hosting
Run trading robots and signal subscriptions 24/7 (Forex VPS)
Get your own Forex VPS / virtual server to ensure your trading robots and signal subscriptions is online and operational 24/7 even when the computer is turned off. Our Forex VPS Hosting is far superior and best for trader to address all the tasks and challenges when trading on financial markets.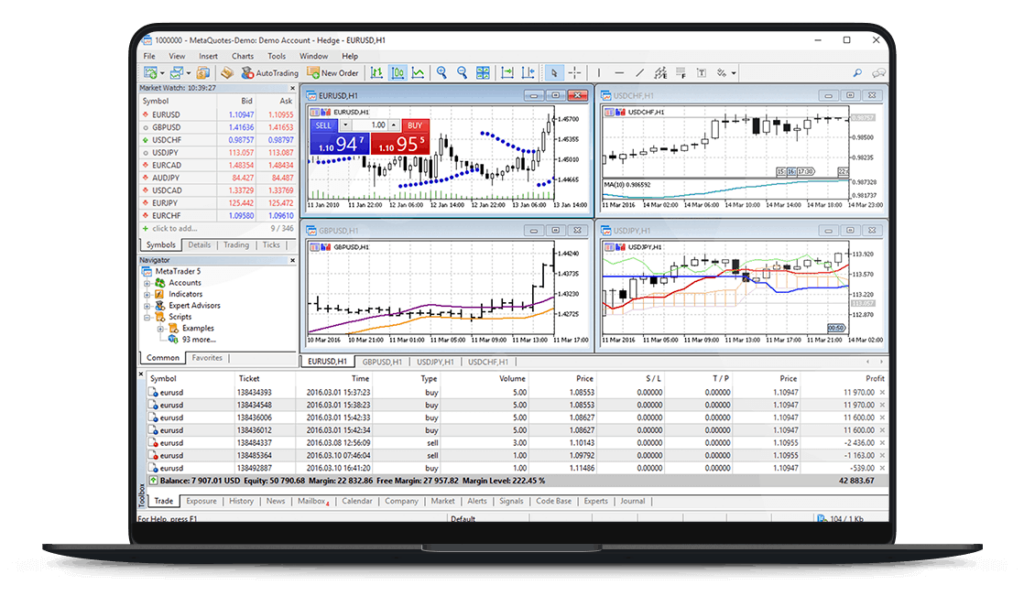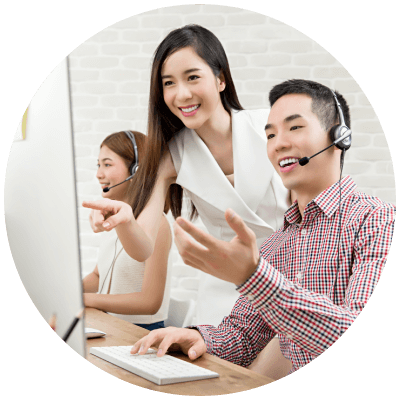 We are more than just hardware. Our expert teams are ready to help anytime.
If you encounter any problems regarding our services and products, rest assured that you'll be able to speak to a human via phone call or through our Live Chat anytime of the day. We take our business seriously, we aim to serve our customers with the best include: