Sign up now and get RM10.00 Commission. Refer our products and enjoy 10% Commission + Bonus!
Become A Mondoze Agent Today
Join Mondoze Web Hosting Agent program now FOR FREE! Simply sign-up, refer your audience and you can enjoy 10% Commission + Bonuses. Earn extra commissions by joining our Agent program today and all you need to do is JOIN AND REFER – Let's us handle your queries and deliver the services, while you get paid with commission!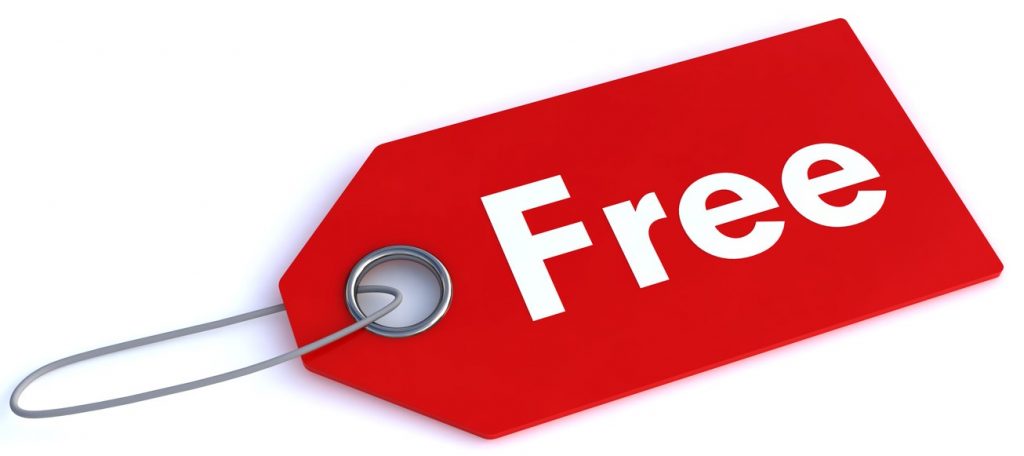 FREE Money. RM10.00 commission upon signup approval.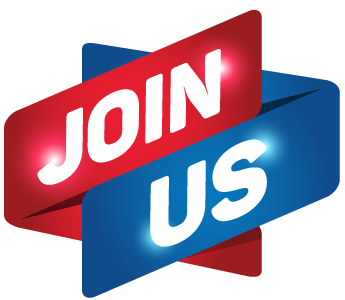 FREE to join, anyone is welcome to be our agent.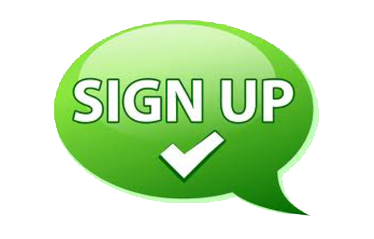 Easy Sign-up and no technical knowledge required.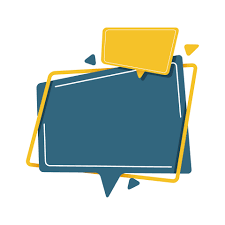 Ready-made banners and text links.
3 Easy Steps to Become A Mondoze Agent Today!
It's always easy to earn money online. Follow the 3 simple steps and start making money online with our best affiliate program!
Fill out our Agent Signup Application and wait for approval.
Promote our products to your audience.
Each successful order gets paid 10% commission + bonuses.
10% x 5
+
RM100.00 (Bonus)
10% x 10
+
RM250.00 (Bonus)
Scenario of Commission Paid
Anis sold 1 unit of ECO Ultimate Shared Hosting worth RM360.36/year.
Commission for Anis: 10% X RM360.36 = RM36.04
John sold 3 units of ECO Ultimate Shared Hosting worth RM360.36/year and 2 units of WordPress Startup worth RM205.20/year.
Total Sale RM360.36 X 3 units + RM205.20 x 5 units = RM2,107.08
Commission for John: RM2,107.08 X 10% = RM210.78
Agent Sales Incentive (ASI) = RM100.00 (Achieve KPI 5 nett)
Sarah sold 8 units of WordPress Startup worth RM205.20/year + 2 units of Linux VPS Premium [with WHM + cPanel] worth RM2,397.60/year.
Total Sale RM205.20 X 8 units + RM2,397.60 x 2 units = RM6,436.80
Commission for Sarah: RM6,436.80 X 10% = RM643.68
Agent Sales Incentive (ASI) = RM250.00 (Achieve KPI 10 nett)