Expand your business and Connect your innovative products and services to your customers.
Partner Up & Earn Money With Mondoze
With Mondoze Partner Program, you can easily grow your client base by connecting to our massive customer base. Introduce and showcase your business to our listed partners and expand your business as our partner. Work with market leading web design companies, SEO consultants, web security companies, IT-related professionals to complement your products with their services. Innovate, build and enhance technology to get more businesses online, allow new types of collaboration and work more efficiently with Mondoze. Sign up now for FREE and start sharing your products and services to our client base today.
Benefit from Our Partner Program
Mondoze Partner Program offers premium support and amazing features. Introduce your products and services to our customers with Mondoze's extensive database and network!
Join Mondoze Partner Program for FREE
Get listed for free access to an extensive customer base today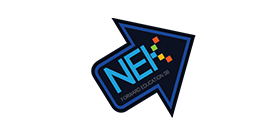 NEK Forward Education Sdn Bhd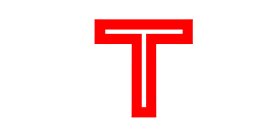 Technet Computing Sdn. Bhd.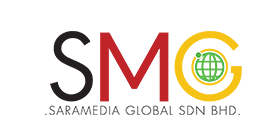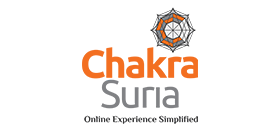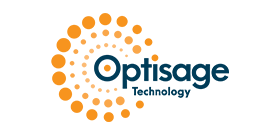 Optisage Technology Sdn Bhd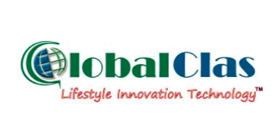 Join with other Mondoze Partners and start connect with new customers now! Just fill out the form below and begin to cross-sell with Mondoze today.