Enhance your IT infrastructure with the robust & reliable Tier III enterprise grade facilities.
Mondoze utilizes multiple data centers in Malaysia to ensure data stability with multi-level backup and provide reliable, accessible and secured services to our customers. Being one of the premier IP Transit provider in Malaysia, Mondoze provides access to more networks directly with lower latency and fewer hops. Mondoze supports IPv6 and IPv4 over the same connection. Once you get an IP Transit connection from Mondoze, you are already set to add IPv6 support for your customers.
Our IP Transit Services Include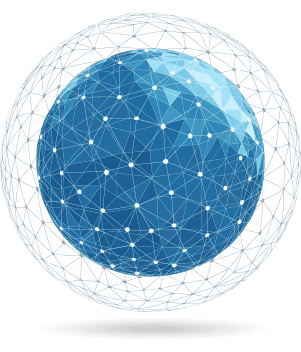 Require IP Transit Consultation?
Request a consultation with our friendly support team via Live Chat or our Support Portal.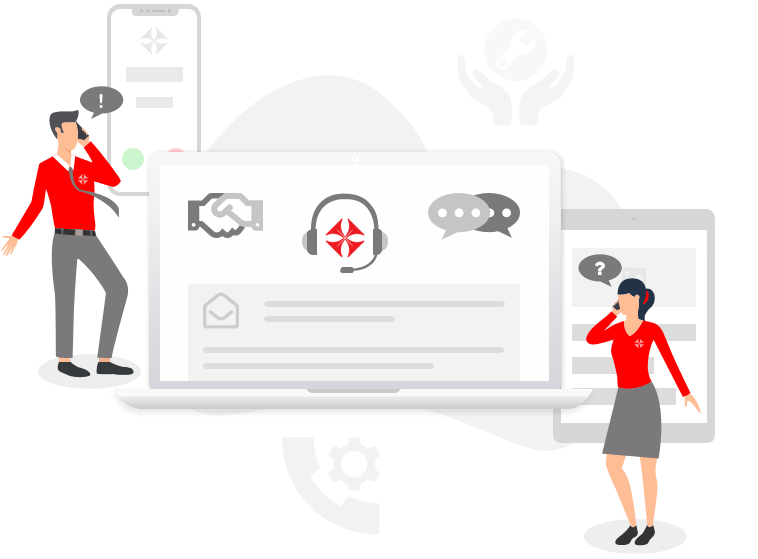 At Mondoze, our customers can access to a host of experienced technical experts. Since 2012, we have built a professional team to give advice for both small and large scale environments.
Our services include: