MICROSOFT EXCHANGE MALAYSIA
Server with High Performance servers & Setup by Microsoft Certified Engineers
Enterprise Email MS Exchange
Reliable & Secure Exchange Server
Microsoft Exchange is a cloud-based service which offers email, calendar, contacts and task hosting with the capabilities of Microsoft Exchange Server. Exchange Online / Microsoft Exchange Server supports features of on-premises Exchange Server include full integration with Active Directory, group policy support and familiar messaging experience across various forms of PCs, computers, smartphones and mobile devices. Let's Mondoze experts handle all the complicated tasks like hardware maintenance and server life-cycles to reduce your IT staff resources.
Microsoft Exchange, The Enterprise Email Solution Hosted in Malaysia
Microsoft Exchange Email system is a reliable and secure email platform with 80% market share for business email and calendaring services. Our Microsoft Exchange Server hosted in our secure data center located in Malaysia so you can focus on your core business. As a partner of Microsoft's Cloud Solution Provider (CSP), Mondoze will help plan and migrate your services to Exchange Online with our dedicated support 24/7. Start now and get our local instant support to manage and solve all your email issues today!
Microsoft Exchange Basic Plans
Get our Microsoft Basic Exchange Email Solution for premium features such as data sovereignty protection, 24/7 technical support and customised exchange email rules.
The Most Popular Enterprise Email Systems
GOOGLE BASIC
G SUITE EDITION
(Hosted by Microsoft Cloud)
MICROSOFT BASIC
HOSTED EXCHANGE
(Hosted by Mondoze Cloud)
Microsoft Exchange Standard Plans
Mondoze Microsoft Standard Exchange Email Solution provides most of the features as Microsoft Exchange Online Plan 1 with additional features like data sovereignty protection, PCI DSS compliance and customised email rules.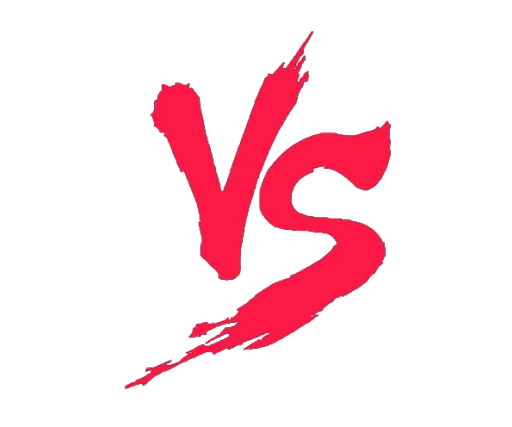 MICROSOFT EXCHANGE
ONLINE PLAN 1
(Hosted by Microsoft Cloud)
MICROSOFT STANDARD
HOSTED EXCHANGE
(Hosted by Mondoze Cloud)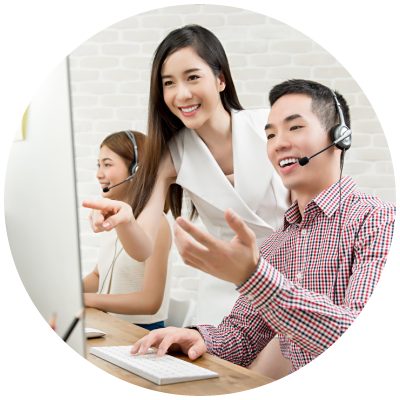 Increase Effectiveness With Mondoze
Mondoze can take care of all your IT needs with our full range of services from domain name registration, email solutions, web hosting, dedicated servers, VPS and Microsoft solutions. With all your requirements and the technical support under us, Mondoze can be your single point of contact to give you the best IT business support in the industry.