Protect your server with the best server security services.
Mondoze's Linux Server Hardening
Data security is a primary concern for many of our customers to avoid incidents like server hacking, data stolen or a malware in server. With Mondoze Server Hardening services, your server will be protected and secured from all possible threats. Check out our services and let's us take care of the rest.

No more worries about issues like hacking, DDoS attacks, data flooding and malware attacks. We provide the best possible service you can get on the market at the lowest price. Start now with Mondoze's Linux Server Hardening Service to strengthen your Linux server security!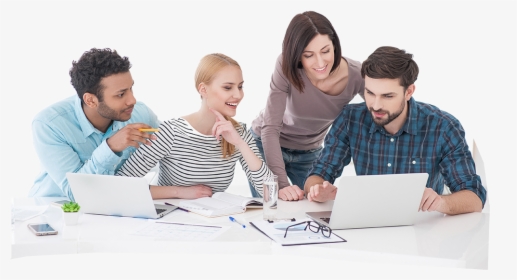 Our Server Hardening Services
Detect hacker software and notifies via mail.
CSF policy based ip tables firewall.
The latest version of Linux running.
The LMD is a malware scanner.
To prevent spoofing and DDOS attacks.
To disable certain functions for security.
To increase MySQL performance.
To improve Apache performance.
System and services monitoring.
To disable certain functions for security.
Alert on direct root logins.
RootKit scans backdoors and exploits.
Searching your server for malicious programs.
Prevents attempt by users with terminal access (SSH or Telnet).
An apache module that helps to protect your website from various attacks.
Secure Web Hosting Manager (WHM).
Protects your server from DNS amplification attack.
Disable Direct Root Login and change SSH port.
To prevent anonymous users from uploading files to your server.
Detecting and protects your web servers from Brute Force Attacks by blocking suspicious IP addresses.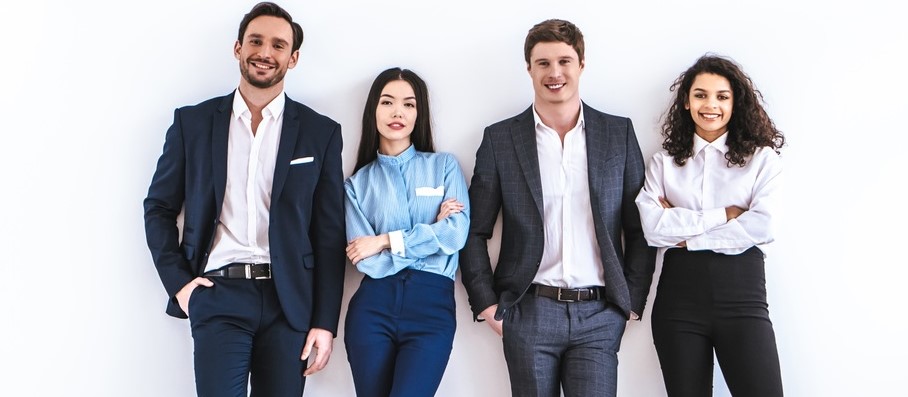 Mondoze's Windows Server Hardening
A newly installed Windows server does not have the necessary security measures in live production and there are more security that can be customised added to protect your server. Mondoze's Windows Server Hardening is designed to ensure that your Windows servers are secured against most cyber attacks and hacking. We guarantee you a secure and reliable environment in production and tighten up your Microsoft server platform against any possible exploits.
Protect your credentials.
Establish communications.
Harden remote administration sessions.
Add what you need, remove what you don't.
Protect Operating System and other applications.
Know what's happening on your system.
Minimize your external footprint.
Minimize your attack surface.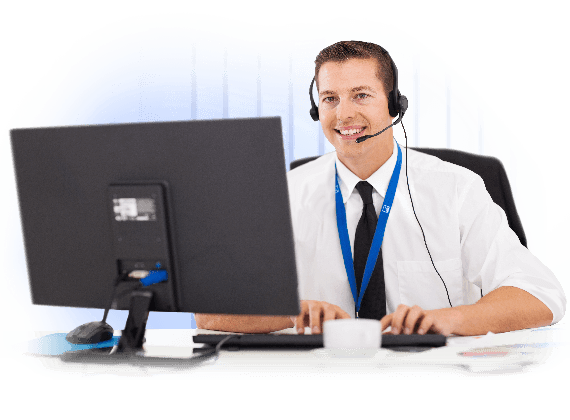 Dedicated Experts at Your Service
We at Mondoze pride ourselves by offering our customers access to a host of professional and technical specialisations. Since 2012, we have built a team who are able to offer advice for both small and large scale environments. Do not hesitate to
get in touch
with our team! Other services include: