As MYNIC's and ICANN's accredited partner in Malaysia, we are ready to provide the best service and support for all our valued customers. Start now to find your new domain name or transfer your domain to Mondoze!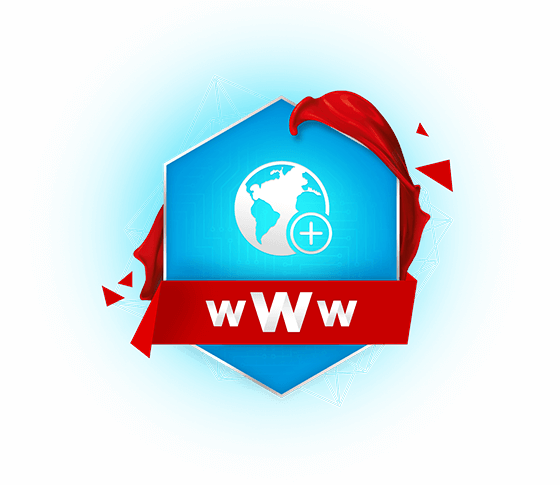 Mondoze is MYNIC, .MY registry partner and wholesaler since 2012.
ICANN Accredited Registrar
Mondoze is one of the best Domain Registrar in Malaysia.
Grab Your Perfect Domain Name at the Best Price today!
11 Most Popular Generic Domain Name
– Available for YEAR END SPECIAL only, enjoy maximum savings on selected domains –
Present your online branding with a remarkable domain name. Mondoze Malaysia offers a wide of domain extensions at an unbeatable price.
Our friendly
support team
will give you free advice to choose the best domain name you want, do not hesitate to reach us!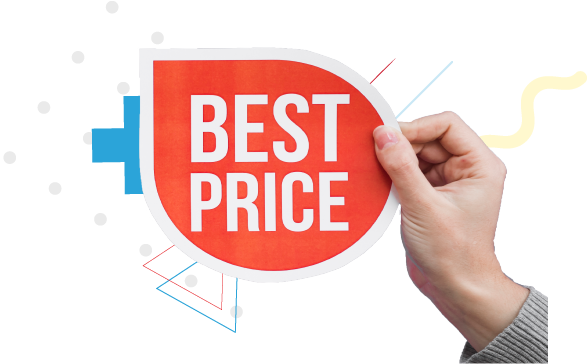 Found a better price? Contact us for counter offer.
The most popular domain name in the planet.
The domain for network or IT companies.
The reputable domain for your organisation.
The next best domain name to .com
For informational website in the internet.
Officially designated regional domain for Asia.
The easiest to remember domain name.
For all Malaysian individuals and entities.
For commercial organisations or activities in Malaysia.
For network-related organisations or activities in Malaysia.
For informational website in the internet.
Sit back and let us handle everything. With more than 8 years of experience in domain management, Mondoze offers competitive pricing, exclusive offers and dedicated 24/7 service for every customer.

ICANN Approved Registrar
Mondoze is an ICANN Approved Registrar to provide affordable domain registration and renewal.

MYNIC Approved Partner
Mondoze is one of MYNIC's partners, we have been providing .MY domain names since 2012.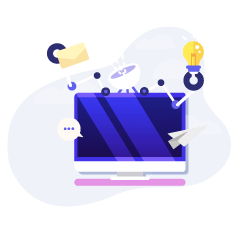 Easy Transfer Process
Transfer and extend your domains with Mondoze automated and hassle-free transfer process.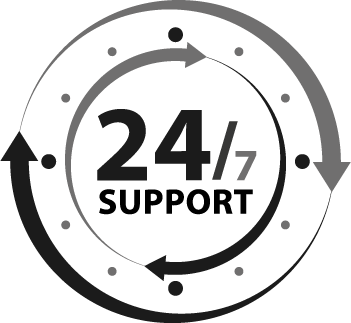 24x7 Support
Our experienced technical experts are always on hand to help and solve your problem.
Choose By Domain Name Extension
Mondoze is one of the accredited ICANN Registrars in Malaysia. As a reliable direct registrar, we offer both global and country level domain registration and renewals.
See below to check out our range of domain name extensions.
The gTLDs (generic top-level domains) are global domain extensions. These extensions appeal to all kinds of customers as they have worldwide recognition. gTLDs include .com, .net and .biz.
The ccTLDs (country code top-level domains) are country- or region-specific domain extensions. They are perfect for connecting with local customers in specific locations. ccTLDs include .my (Malaysia), .de (Germany) and .sg (Singapore).
Domain Privacy Protection
Mondoze protects your domain privacy by replacing your personal private information (email, address, phone) with our proxy partner's company details. Your personal details will be hidden and never be listed on public Whois database.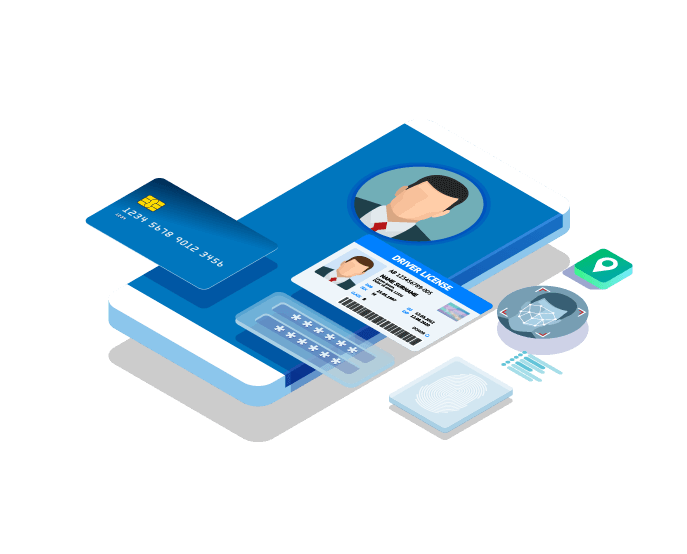 Get full control over your domains and prevent any unwanted transfer by third parties. Easily lock or unlock your domain names to avoid unauthorized changes.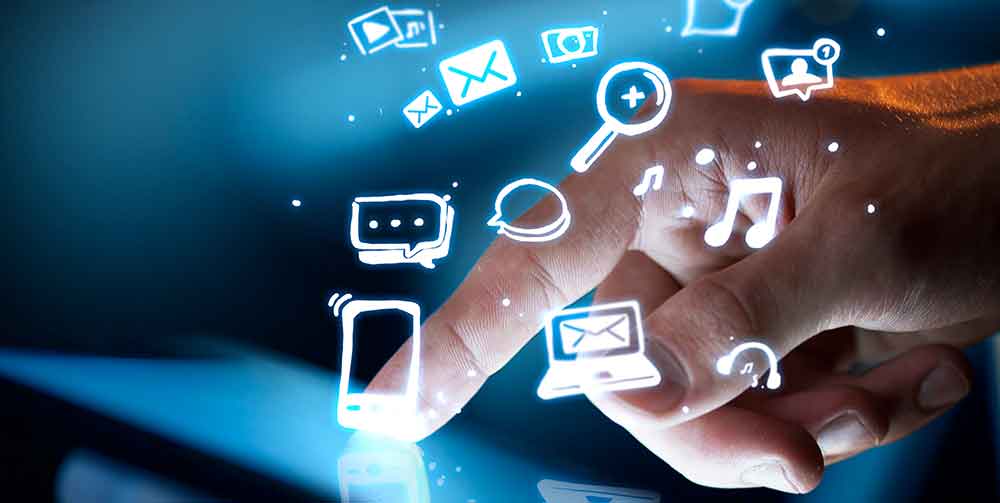 As a web hosting registrar, we have greater visibility to take care of your domain. Great visibility and control enables us to communicate with global governing domain authorisation bodies to provide our customers the latest information and status of their domains.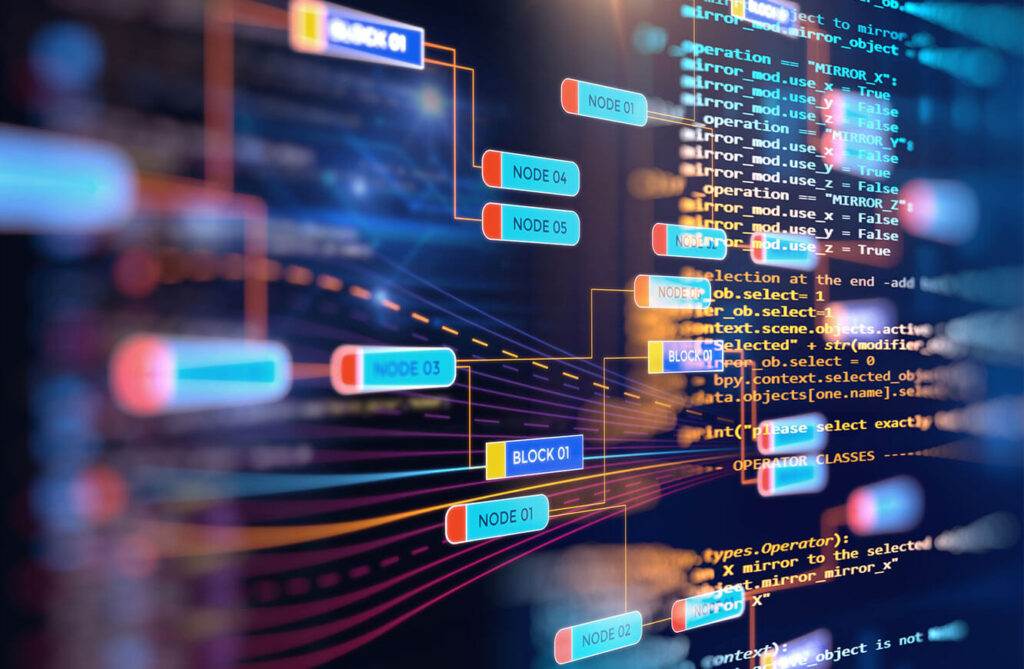 DNSSEC and DNS Management Services
As a registrar that takes your domain security seriously, Mondoze offers Domain Name System Security Extensions (DNSSEC) in our DNS servers. Complementary DNS management tools are also provided for greater control over your domain name.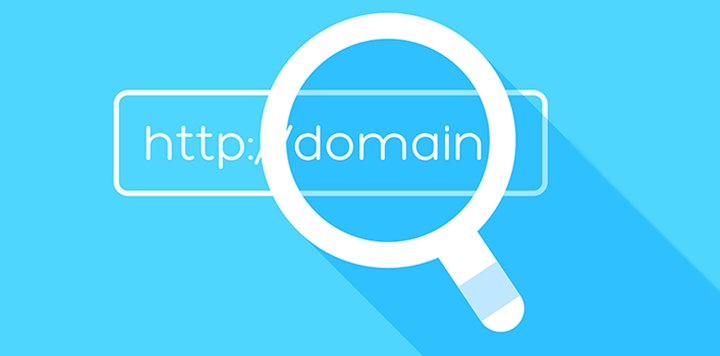 Cannot Find Your Desired Domain Name?
If you want specific domain name but it's not available in our system, just send us a message or ticket and we will find the next best domain name for you. Our team will check through our search and suggest the best next choice for you.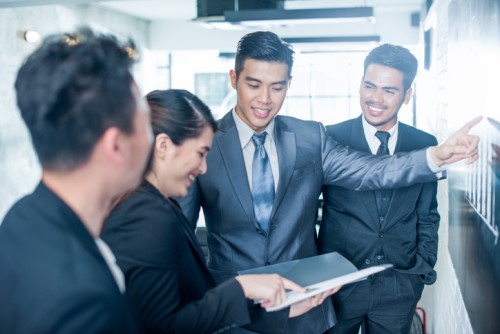 Our team is ready to serve you anytime regarding all domain services include domain registration, domain renewal, WHOIS protection, domain document validation and DNS management.