Corporate Social Responsibility
Mondoze's mission is to offer the best products and support to all our valued customers.
Corporate Social Responsibility
We Serve The Best For All
Since 2012, Mondoze helps people around the world to build online businesses. We strive to support positive economic, social and environmental actions for everyone. That's why we call upon our partners, clients, customers and friends to join us to generate meaningful contributions together.
Let us Help You, Help Them
We wish to increase our participation in charity events. Besides hosting websites, we also host community-based initiatives to deliver contributions and to spend quality time with them in hopes to bring much needed cheer to the less fortunate.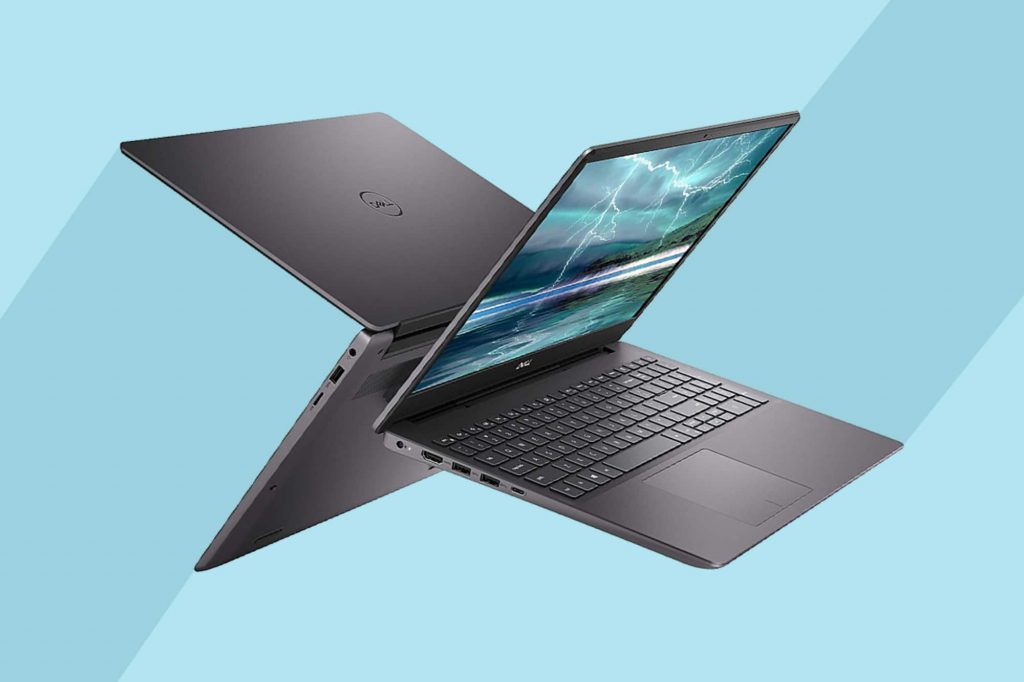 Mondoze Contributes PC, Laptops to National Elephant Conservation Centre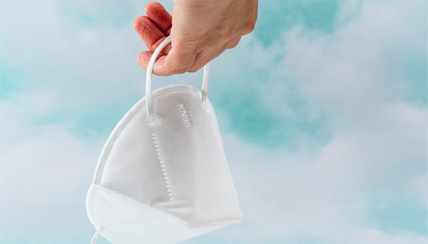 Kit Asas Covid-19 untuk Media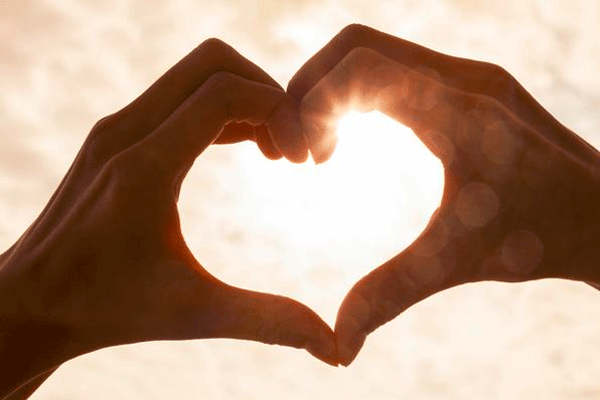 Caring for the forgotten: A Mondoze Corporate Social Responsibility
Greater Collaboration, Greater Impact
We open for all sponsorship and collaboration opportunities that brings us closer to the community, whilst building stronger bond with industry's dynamic players. We aim to create alliances with non-governmental organisations (NGO) in creating a better world for future generations. Rest assured that your initiatives are well supported by Mondoze. We are always eager to help!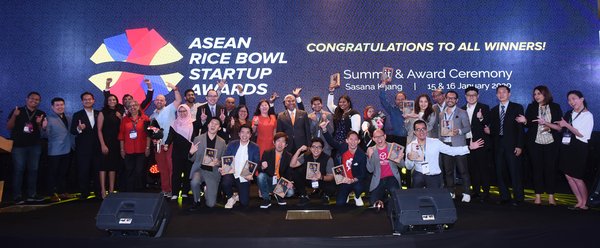 Mondoze Sponsors and Joins The ASEAN Rice Bowl Startup Awards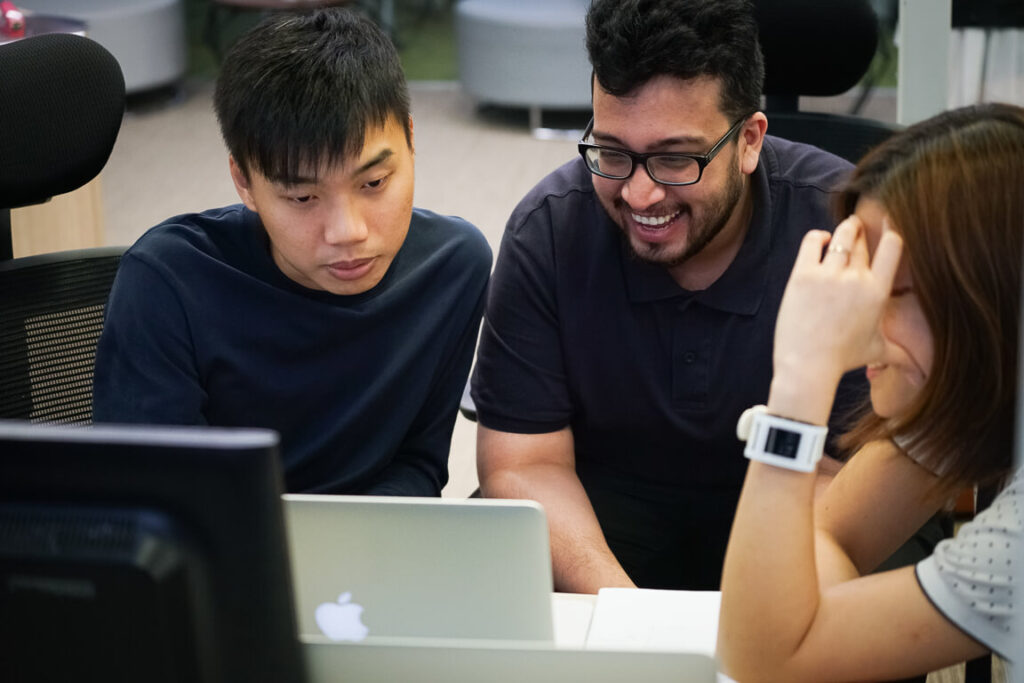 Mondoze as Silver Sponsor for SME Digital Tech 4.0 Conference 2019
Mondoze is The Strategic Partner of Malaysia Social Media Week (MSMW) 2018