Cost Effective & Efficient Hosting. Best for Startups!
Economy Linux Shared Hosting Malaysia
Web Hosting Made Affordable Exclusively for You!
Mondoze's fully optimized Linux Shared Web Hosting plans are developed with Ultra-Fast SSD & Litespeed Technology to offer performance-based Shared Hosting at affordable prices. All hosting services and servers are hosted in our own Data Center located in Malaysia and managed by technical experts 24/7 to ensure maximum support. Operational for over 8 years and managed by a team of dedicated professionals, you can count on us as your choice of web hosting provider.
A light weight hosting plan.
Best price for a basic site.
Handles the most complex sites and busiest traffic.
Our web hosting solutions come with tons of features. Our web hosting is designed to fit the demands of our customers, our full features include: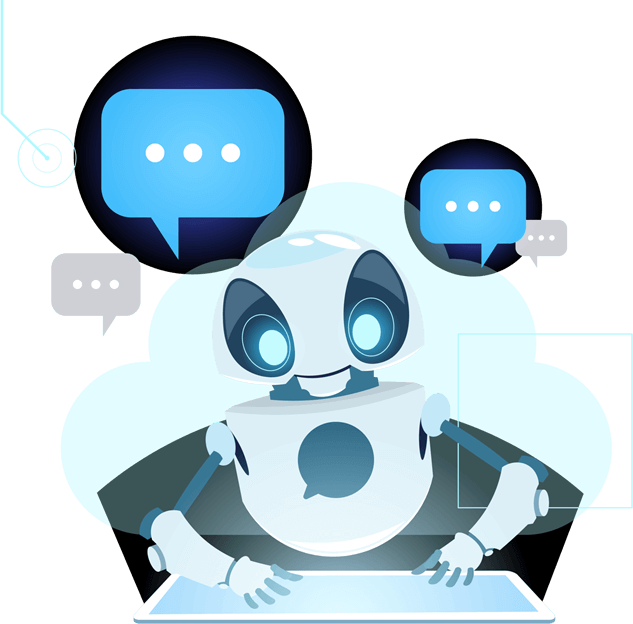 Quality Service Provided by Mondoze
We have developed programs to ensure our customers feel safe and confident with Mondoze throughout the journey. We are more than web hosting, we provide confidence and by confidence, we offer: