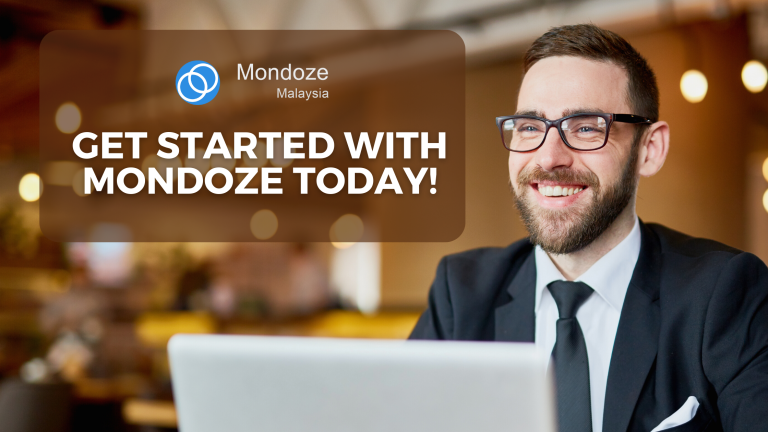 Imagine being able to run your forex trading system 24 hours a day, even when you're sleeping and your computer is off, or logging in to your platform from anywhere in the world.
This is now possible with Mondoze's Forex VPS!
To ensure that your expert advisers and trading robots operate without any problems or interruptions, we provide SSD VPS with low latency. Each and every one of our Forex VPS servers is solely focused on forex trading. To preserve the reliable connectivity required for effective trading, sharing with any other websites, rich media, or other applications is absolutely prohibited. 
A VPS should be as close to, or in the same city as, the broker for traders like you (or aspirational traders like you). The time it takes between clicking the "buy" or "sell" button and the order actually reaching the broker and being completed might cost traders milliseconds if a VPS is not used. Over the course of their trading careers, traders will lose a lot of money due to these lost seconds (latency).
The preinstalled MetaTrader 4&5 on Mondoze Forex VPS Malaysia enables your trading robots to automatically operate and trade continuously, 24 hours a day. This enables you to carry out Forex trades more quickly, safely, and profitably. Mondoze, one of Malaysia's top VPS providers, will constantly keep an eye on performance, functionality, and security. The upkeep of your Forex VPS will guarantee that it is secure from intrusions, attacks, and breaches. Making sure it is secure is our duty, not yours! A VPS will make sure that your trades are still being conducted in the event of a power outage or an unstable internet connection. 
Check out our Windows Forex VPS Plans by clicking HERE
If you have any enquiries, you can contact us or  talk with our Support Team via Chat.